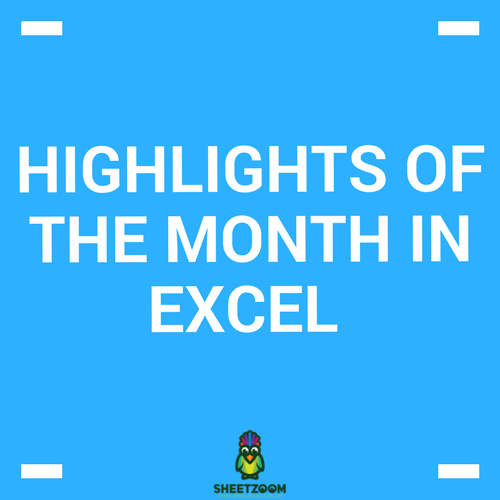 1- Excel New Feature: Co-Authoring
Finally we have co-authoring feature in Excel 2016 and Excel Online. Now you can work together with your collegues in Excel. All the users who opened same document will be shown in different colors.
What you need for Co-Authoring?
You need the latest version of Microsoft Excel or an Office 365 subscription.
2- Meet the person who led to Excel: Dan Bricklin
Dan Bricklin started working on the idea of spreadsheets in 1978 and in 1979 his VisiCalc shipped with Apple II personal computer. Listen to his story from his speech at TED talks.
3- VLOOKUP For Dummies
Well VLOOKUP has been one of the most used functions in Excel. Do you want to see a very simple explanation?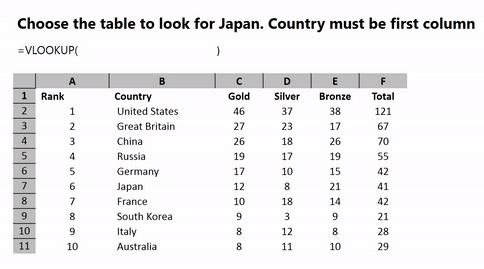 Read the rest to see the most common mistakes and how to avoid them.
If you need more exercises and training, please see our Master LOOKUPs course
See you next month!
Atlas Johnson
Lead Excel Trainer