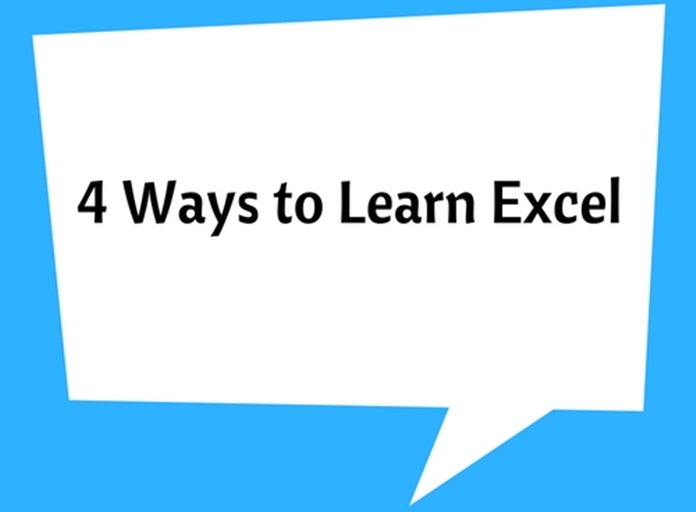 By Doing
Excel is best learned by actually doing stuff. You can open the Excel software desktop or online, try writing formulas. If you want to take interactive tutorials in Excel, you can go to Sheetzoom where you can take interactive Excel classes within Excel.
By Watching
The very classical way of learning software is by watching Excel courses. There are many different online Excel courses. You can find them by searching in Google for "Excel Video Training". To name some of the free courses:
http://www.gcflearnfree.org/excel2016/
By Reading
You can read tutorials, books or other online resources. You can find books sold on Amazon, but here I will name a few free e-books that can help you to learn Excel:
http://bookboon.com/en/excel-ebooks-zip
By Asking
You can ask it in forums and in Microsoft site. The official Microsoft site where you can get answers is Microsoft Community.